Our top picks for 2018
With all of adidas' polo shirts you know that you're getting a top that's had a lot of thought go into its design, including things like breathable fabric and a comfortable fit. With that in mind, take a look at these latest options and think about which one would make you feel and look the best on the course.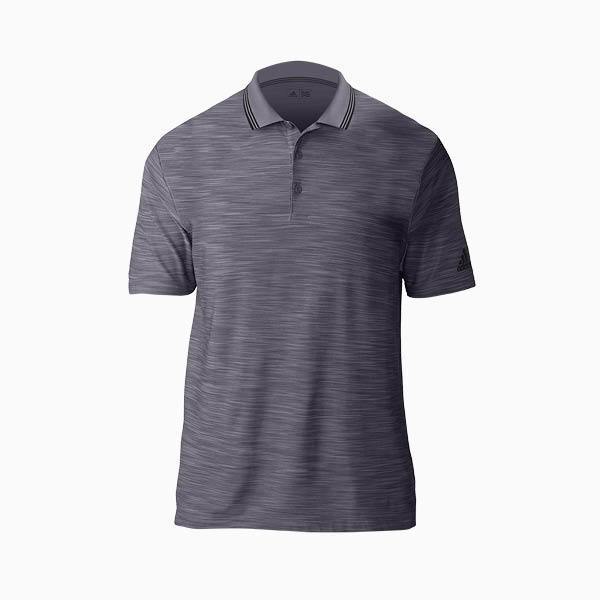 This adidas Ultimate 365 Textured Stripe polo uses one block colour to make it versatile with different outfits. Its textured stripe gives it a modern twist that we like.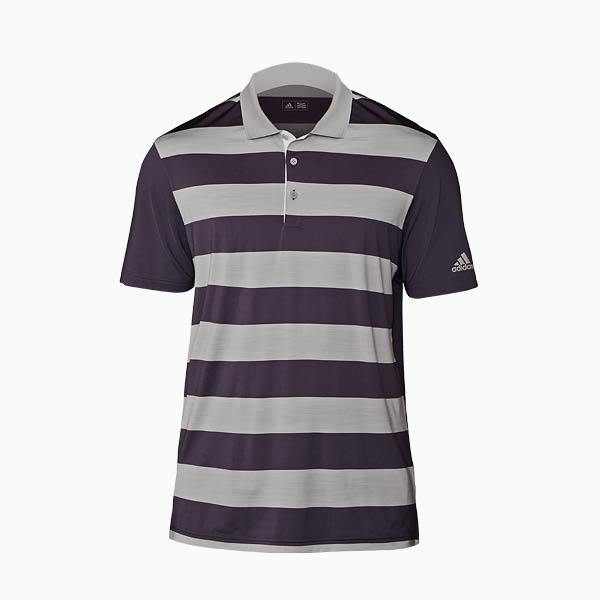 If you prefer a bolder look come and try on this adidas Ultimate 365 Rugby polo. Its sporty style and stripe design means it stands out for all the right reasons.
Back to Articles