Electric Dreams
Winter golf can be very enjoyable if you're fully prepared, but a thing of nightmares if you're not. We know many of you use a Motocaddy electric trolley to transport your bag around the course, but do you have the correct winter accessories attached to get you through your round?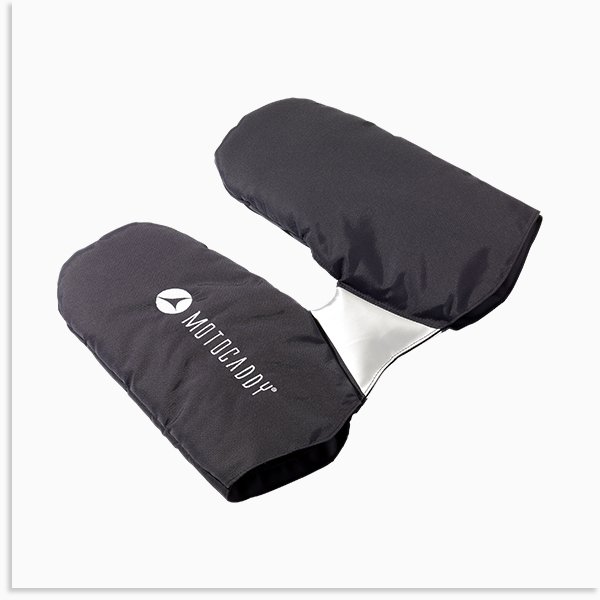 Deluxe Trolley Mittens
Designed to fit any Motocaddy trolley, these are perfect for any golfer whose hands suffer during the winter. As well as providing maximum warmth, these fleece-lined mittens also improve your trolley's control across any slippery surface you might happen to come across.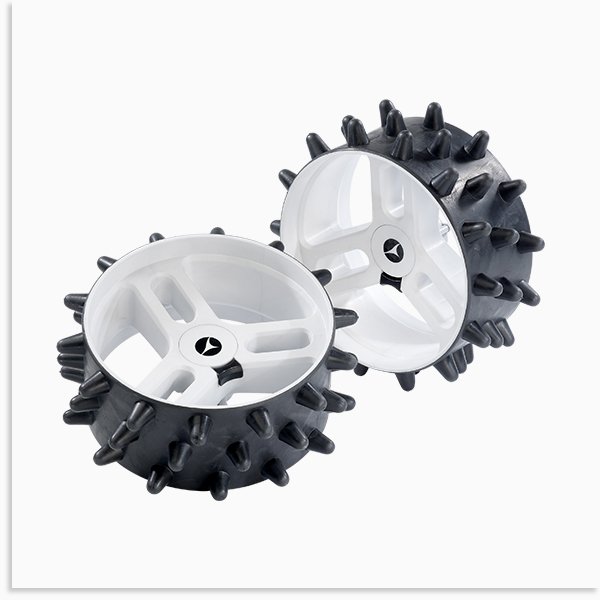 Hedgehog Winter Wheels
If you play a lot of golf during the winter - either here or at another club - the chances are you'll be asked to use 'winter wheels' on your trolley to help protect the course. They come with an anti-skid tread design, and are designed to reduce turf drag in wet ground conditions.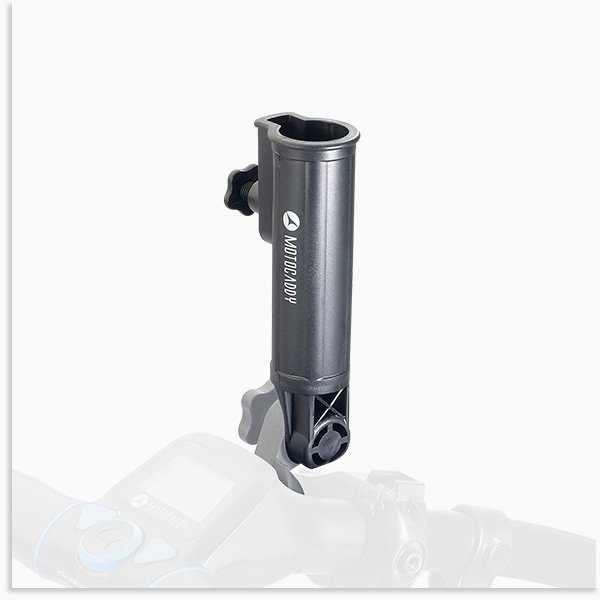 Universal Umbrella Holder
We all know how frustrating and time-consuming it can be putting your umbrella up and down between shots. With this umbrella holder from Motocaddy, you'll be able to keep yours up for the whole round - just make sure you've got an accessory station if you have a new M-Series trolley.
Back to Articles