Equipment
Getting on the green
---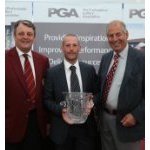 ---
You've missed the green… Now what? Your instinct might be to limit damage, getting it on the green and only dropping the one shot. But why can't you attack the hole? Maybe you've found a tricky lie or you simply don't have the tools for the job.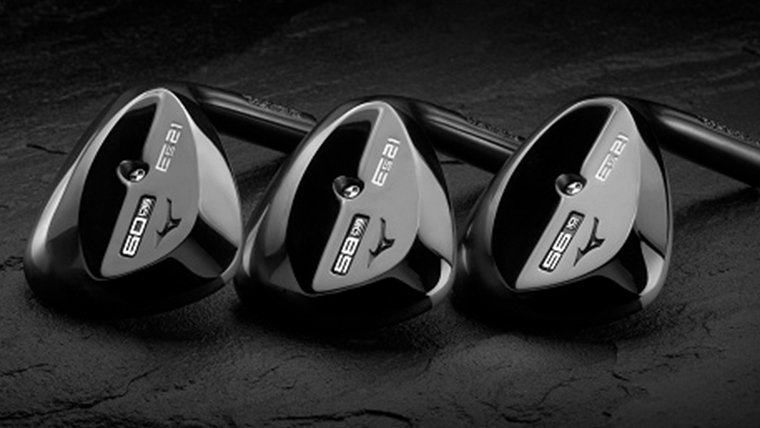 We can change that by adding some bite to your wedge game. Mizuno's ES21 wedges are a great place to start. The ultra-precise quad-cut grooves deliver unparalleled spin, control & feel no matter where you find yourself beside the green.
Building on this, the high toe & low heel design lets you open the face for the best results out of deep rough or bunkers. When paired with Hydroflow micro-grooves, which are etched in between the grooves using lasers, you maintain the same spin control & consistency even in wet weather!!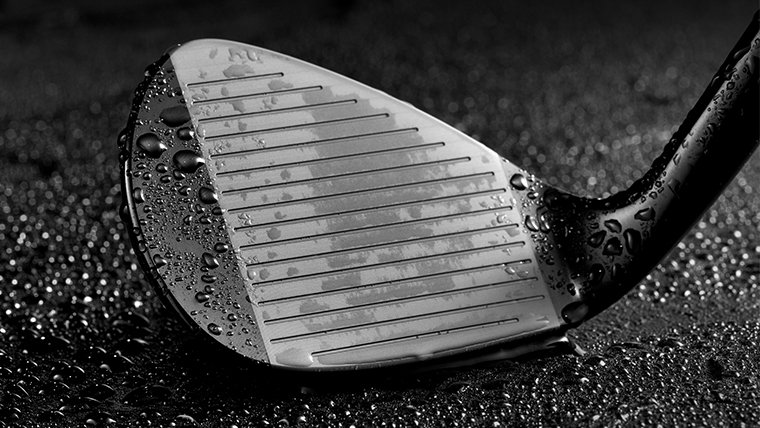 If you like what you hear and want to give these a try, pop by the shop and we'll be happy to help!