Greetings from The Golf Academy
One easy way to keep play moving
Ever since a shepherd waited a few seconds too long for four distant sheep to move out of range, slow play has rarely been off golf's agenda. Most solutions prompt more argument than agreement. But there's one answer we can all agree on, and that's a basic understanding of the rules.
No one expects encyclopaedic knowledge of all 34; but a five-minute debate on where to drop out of a water hazard - or how to take relief from a staked tree - contributes directly to snarling up the course. There are a handful of situations that crop up regularly in a round, and we all know what they are. It's every golfer's responsibility to know how to take prompt and correct action when they arrive.
It won't cure slow play in itself, but knowing the common rules is an easy way to remove part of the problem. And that's not a bad start. If you would like clarification on any rules please contact us here.
We hope you enjoy the rest of the newsletter and have a great weekend.
| | |
| --- | --- |
| | Golfers with a range of disabilities took part in a special academy clinic at Celtic Manor this week, as part of the ISPS HANDA PGA Academy Programme – delivering 'inclusive' coaching sessions to hundreds of golfers with disabilities across the UK. Read more... |
How technology helps youstrike a longer ball
Picture that long par 3 that requires a sweetly struck 5-iron. It's an easier hole with a 7-iron in your hands, right? Brands work hard to make our golf more enjoyable; and distance gains are always welcomed...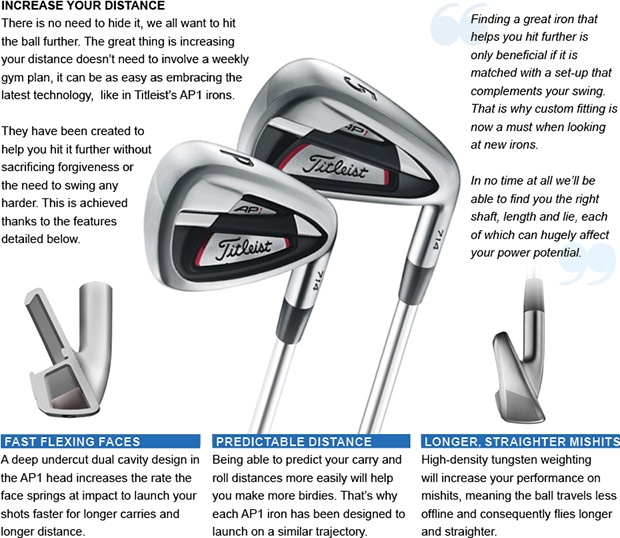 | | | |
| --- | --- | --- |
| Technology is one thing, but sometimes it pays to have someone look over your swing. Don't hesitate to get in touch with us for some swing advice. | | |
Give your golf wardrobe a lift this summer
High street stores have their place, but when it comes to golf clothing, here's why it makes sense to go golf-specific...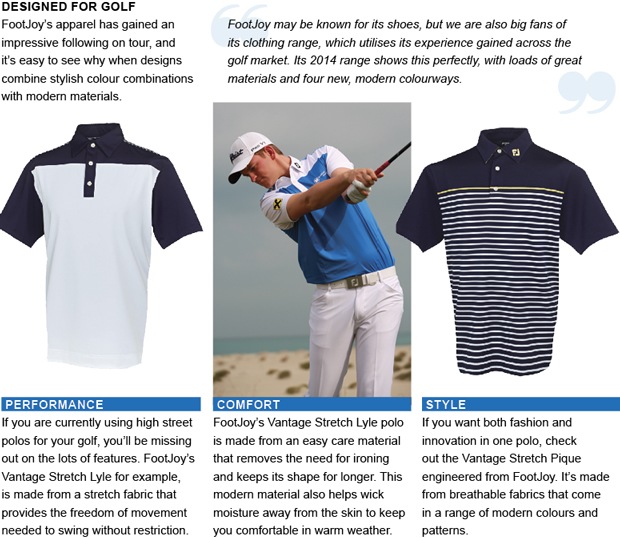 | | | |
| --- | --- | --- |
| Take a look when you're next in and ask yourself if your golf wardrobe could do with a boost. | | |

| | | |
| --- | --- | --- |
| adidas' new gripmore sole is designed to blend the grip of a cleated shoe with spikeless versatility. Available on the adicross and pure 360 Sport models, the sole features directly-moulded, five-pronged flexible cleats, plus a bed of 'microspikes'. The result? Serious traction…. | | Click here to book a lesson using our online diary. |
FIXTURES
Make a note of these dates in your diary

RESULTS
Who has been amongst the prizes this week?

LESSONS
Book a time and let us help your golf game

TIPS
Instruction to help you enjoy better golf

Contact us
The Range
Broad Lane
Essington
Staffordshire, WV11 2RJ

Tel: 07565 968314

Stay Connected
Join Our Mailing List